1
The Top Sites On The Silk Road China
Posted by judith_liang , 03 May 2013 · 14,572 views
Dunhuang Mogao Caves: It is also known as the Caves of the Thousand Buddhas. The Mogao Caves are the best known of the Chinese Buddhist grottoes.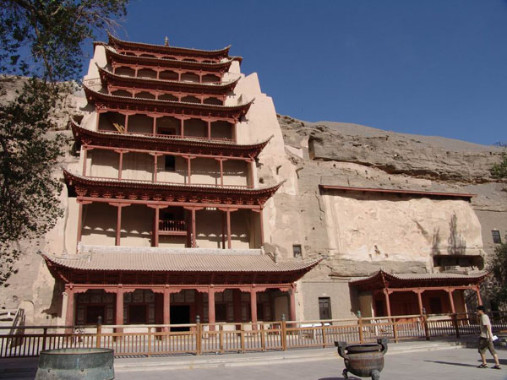 Feitian (Flying) Murals paintings on the wall of Mogao Caves
Xiahe Town in Lanzhou:
It is home to the famed Labrang Tibetan Buddhist monastery, one of the largest Tibetan Buddhist monasteries outside of the Tibet Autonomous Region.
Labrang Tibetan Buddhist monastery: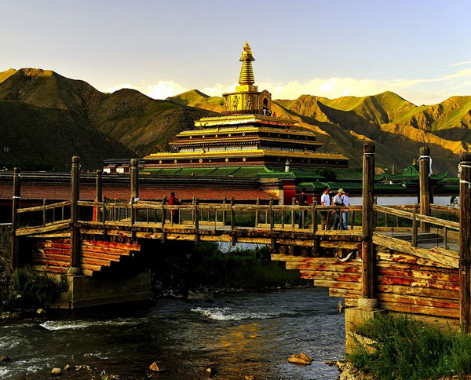 More photos and information please enter this site:
[url]http://www.thesilkroadchina.com/[/url]